Welcome to Causeway Build and Maintenance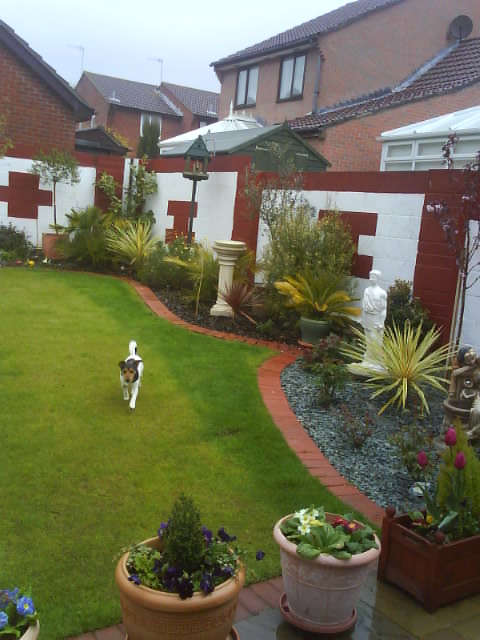 We are a small team who specialise in customer satisfaction from start to finish.
Please click on the icons above to read about our services.
We would be happy to talk you through any project even if it's in its earliest stages.
We are approved contractors for local builders, health authorities, management agents and of course the home owner.